World Fastest Athletes 2017
Each year 16 of the world best wingsuit athletes is taking apart to WWL China Grand Prix. DigiScoop has been responsible to produce introduction trailers for each pilot. Again this year, we have had awesome footage to pull out these sixteen action-packed videos for WWL fans!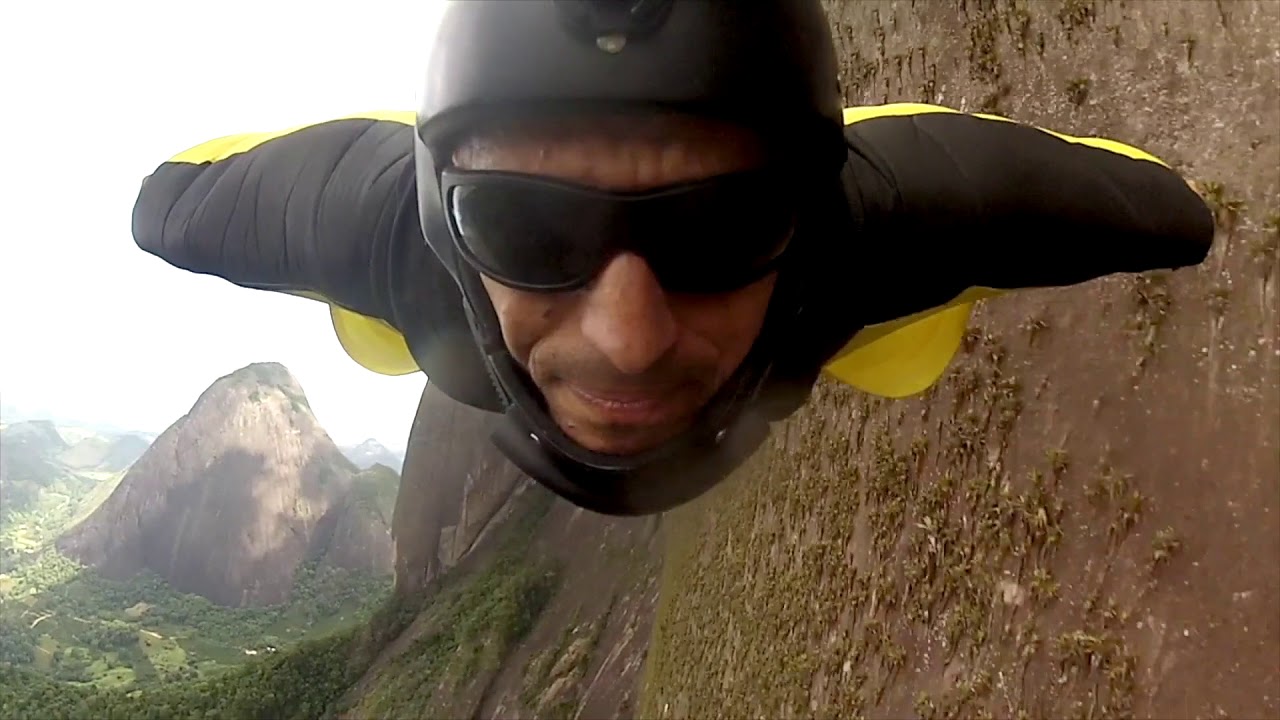 Gabriel Lott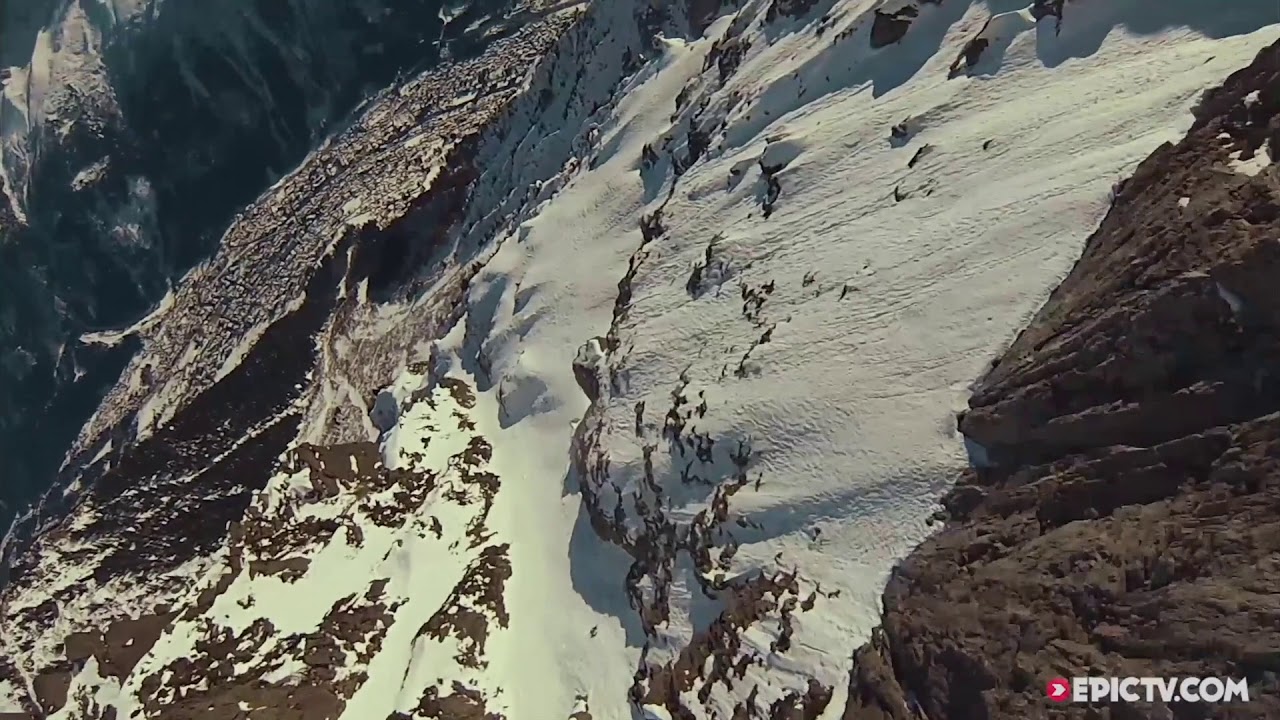 Sam Hardy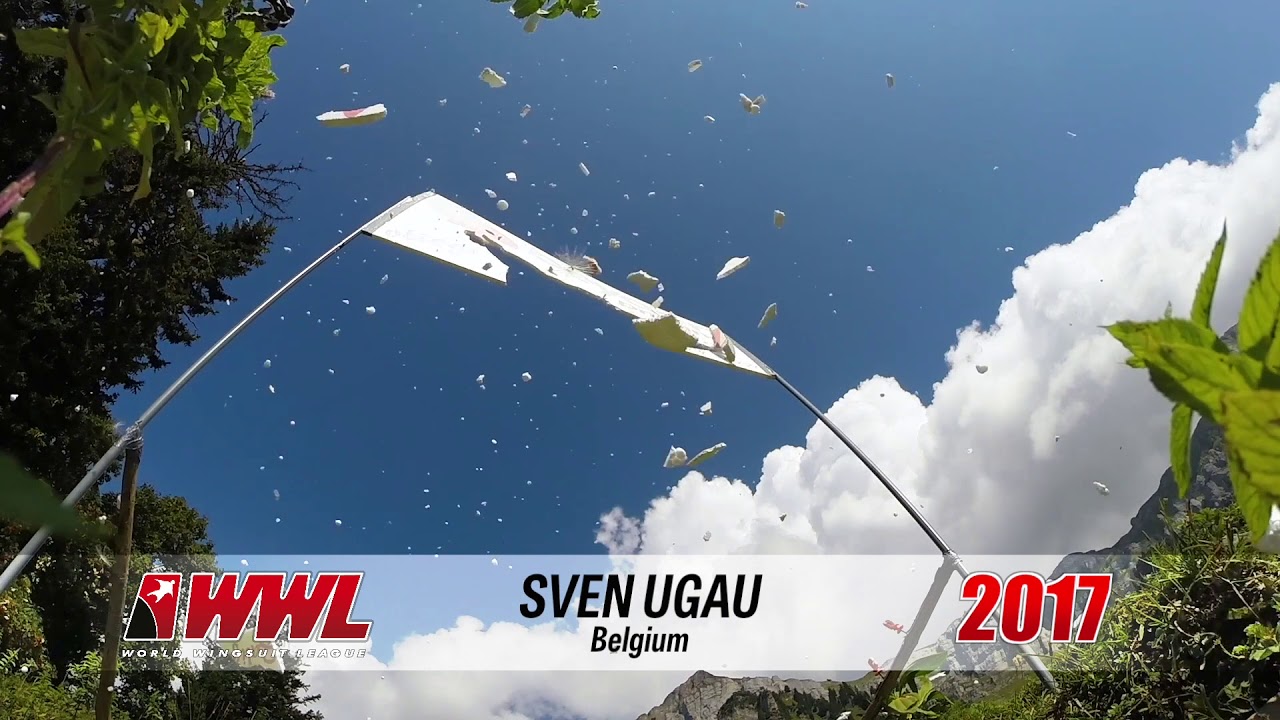 Sven Ugau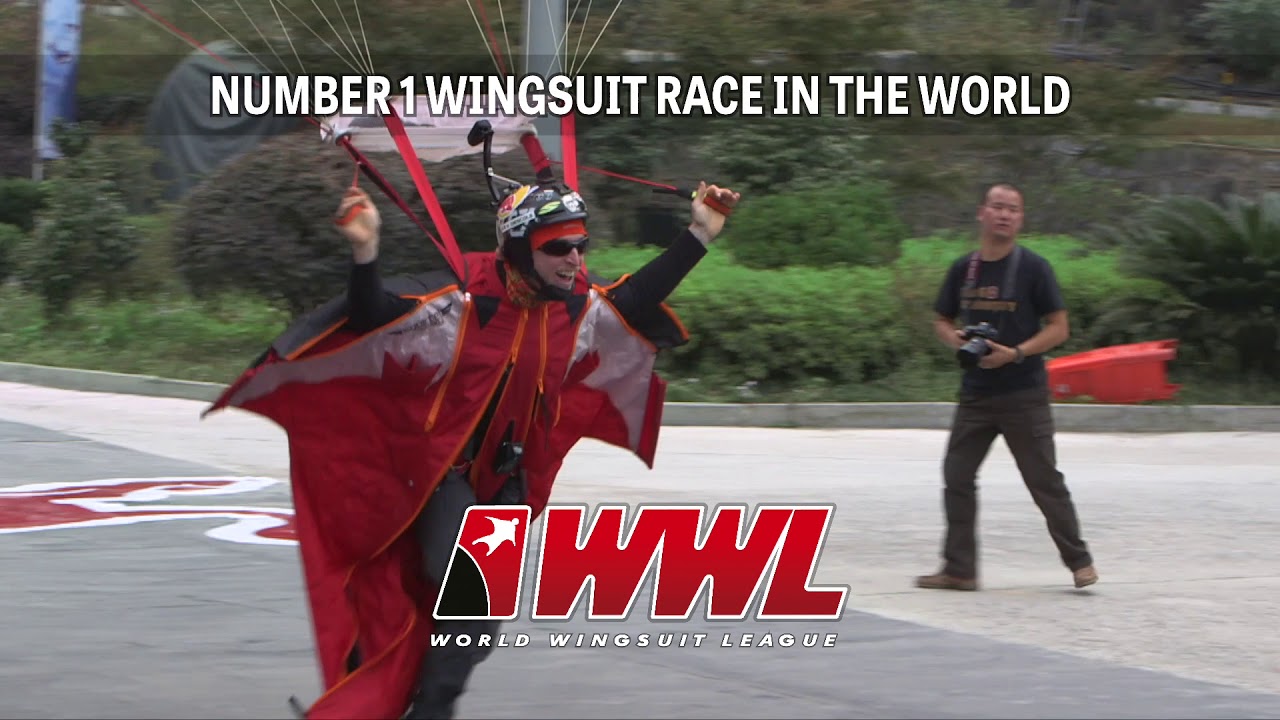 Vincent Descols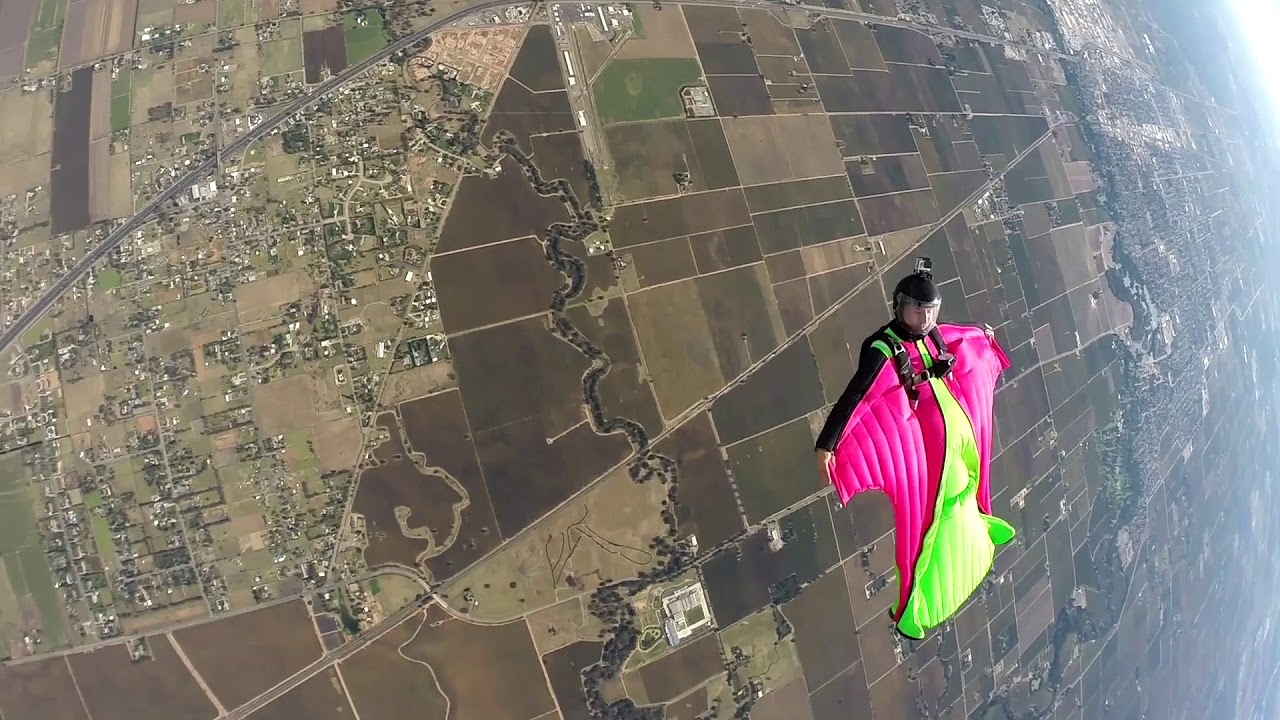 Yegor Orlow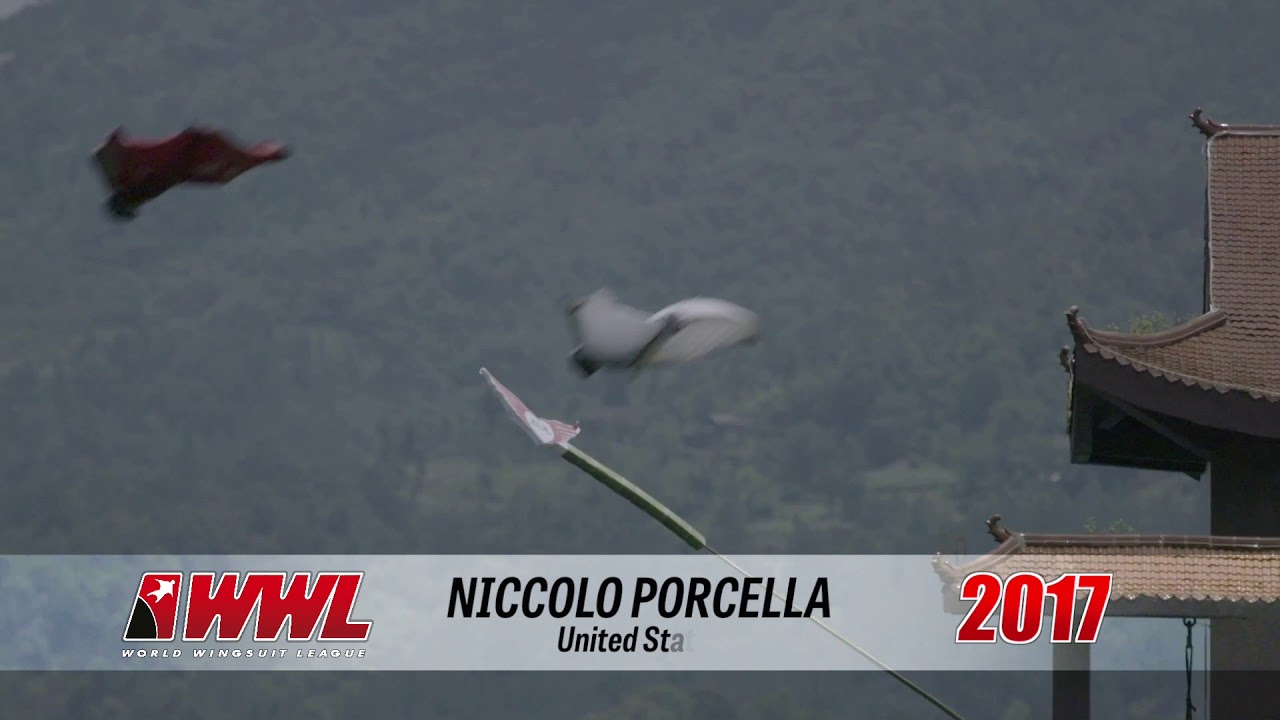 Niccolo Porcella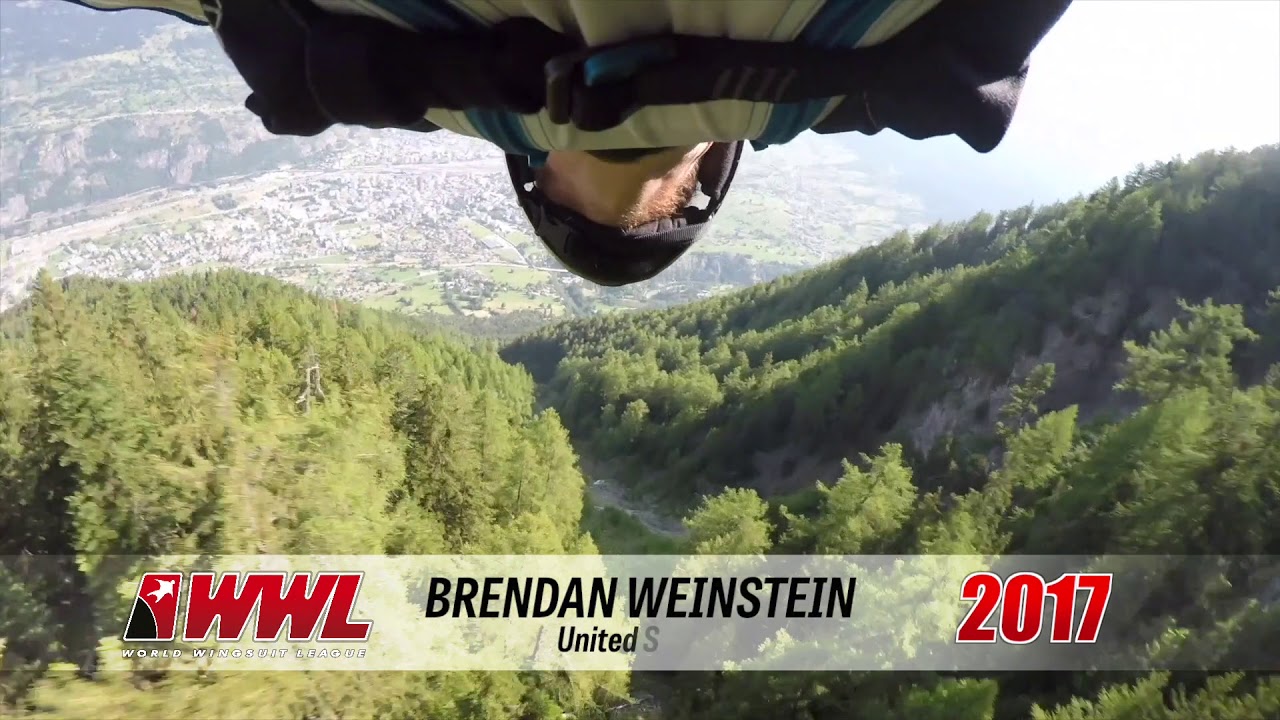 Brendan Weinstein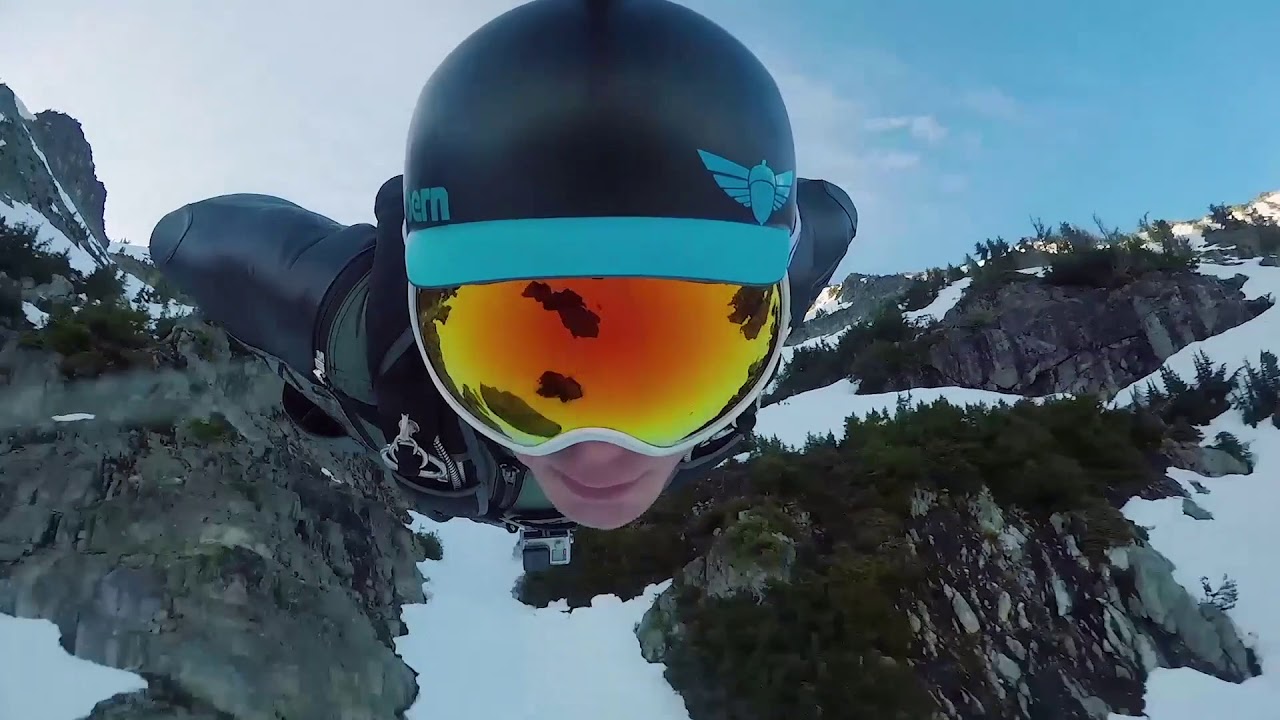 Brandon Mikesell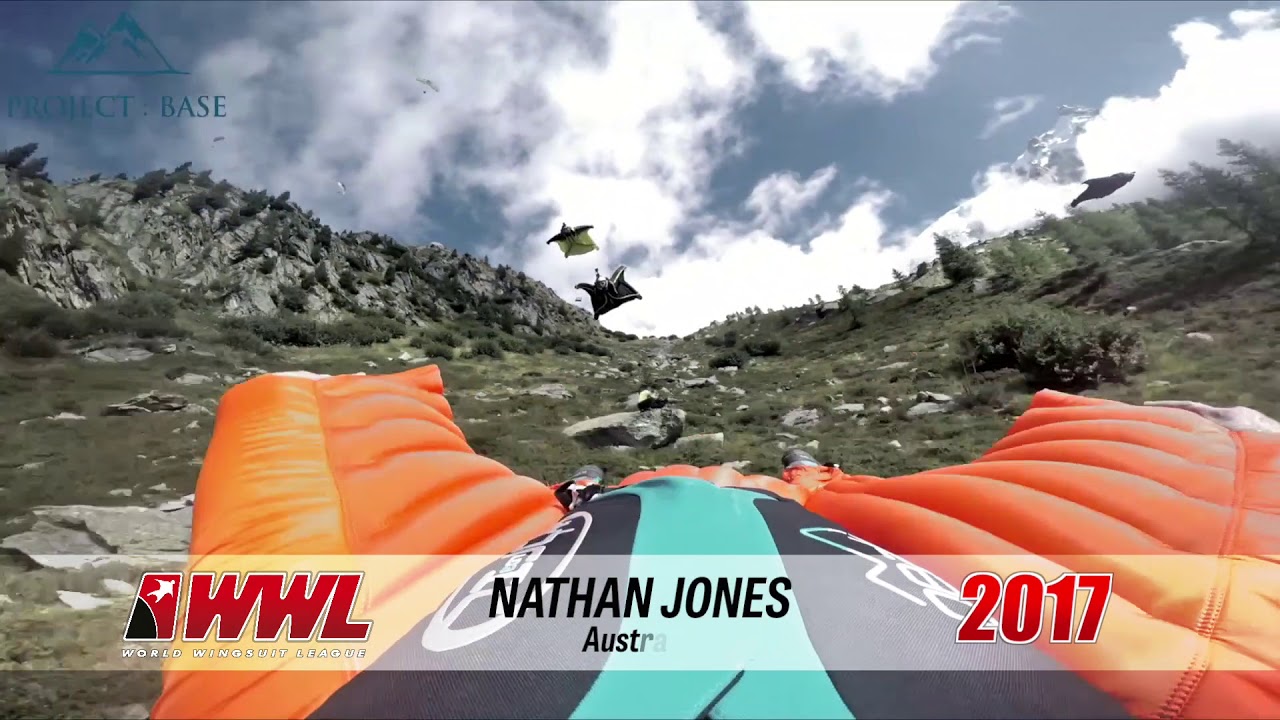 Nathan Jones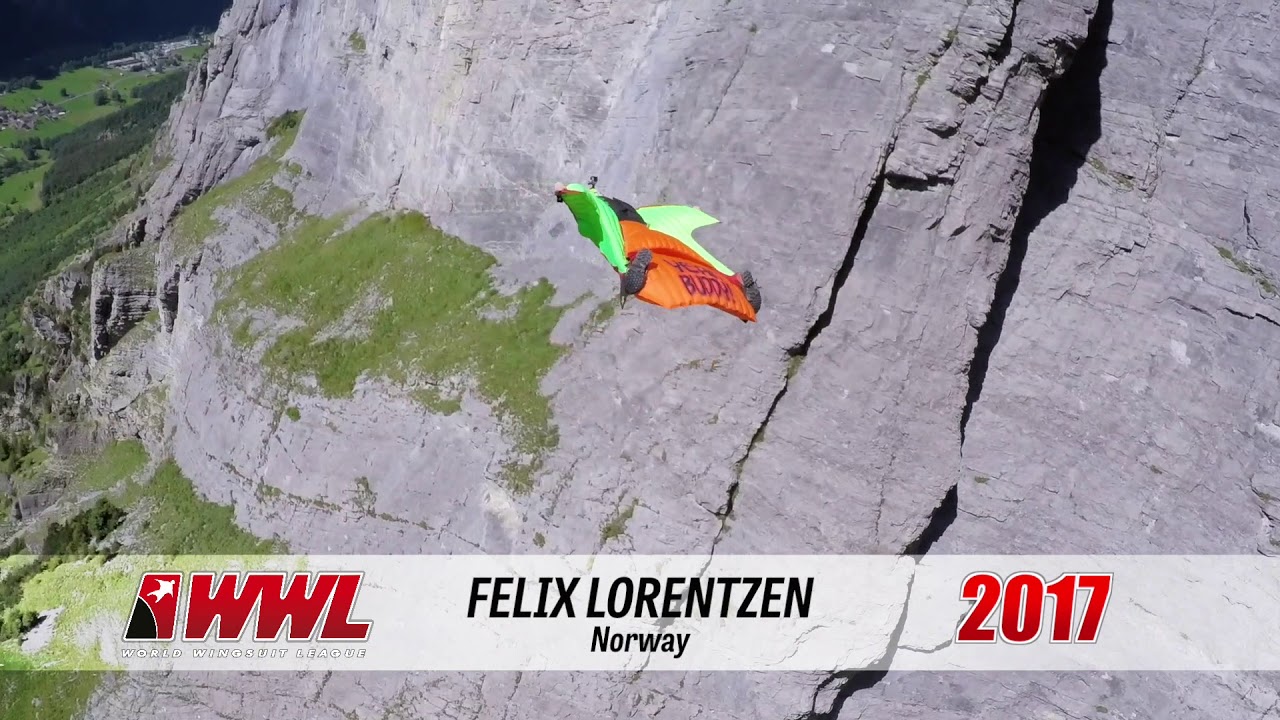 Felix Lorenzen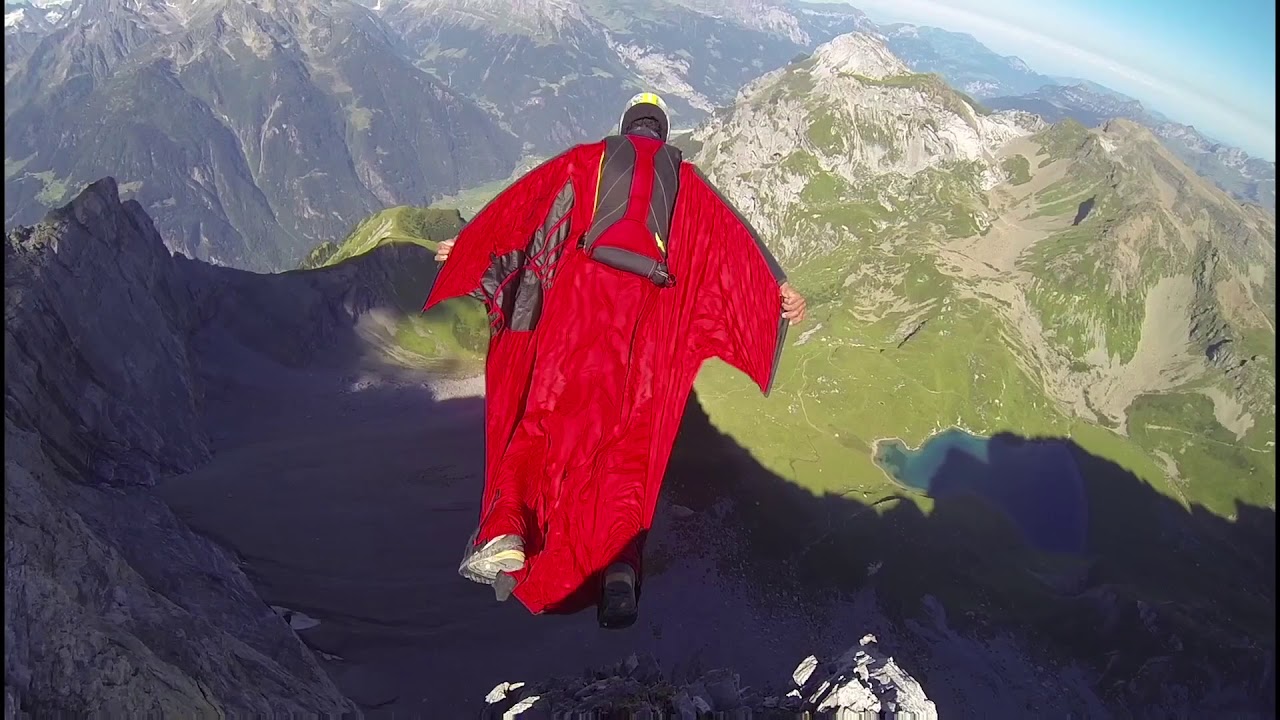 Aleksander Domalewski Trent Conroy Vicente Cajiga Shupeng Zhang Freefly Rob Heron Carson Klein
WWL - For the Athletes By the Athletes
The WWL was founded by two friends: retired professional BASE jumper Iiro Seppanen and Chinese businessman Frank Yang, co-owners of Pan Pacific
Entertainment, a Hollywood-based film investment, production and event services company with offices in Los Angeles, Hong Kong and Beijing.
View more video productions from DigiScoop here.